As an institution driven by academic excellence, the Office of the Provost recruits innovative, forward-thinking educators passionate about transforming FIU's higher education landscape.
There are currently no active searches.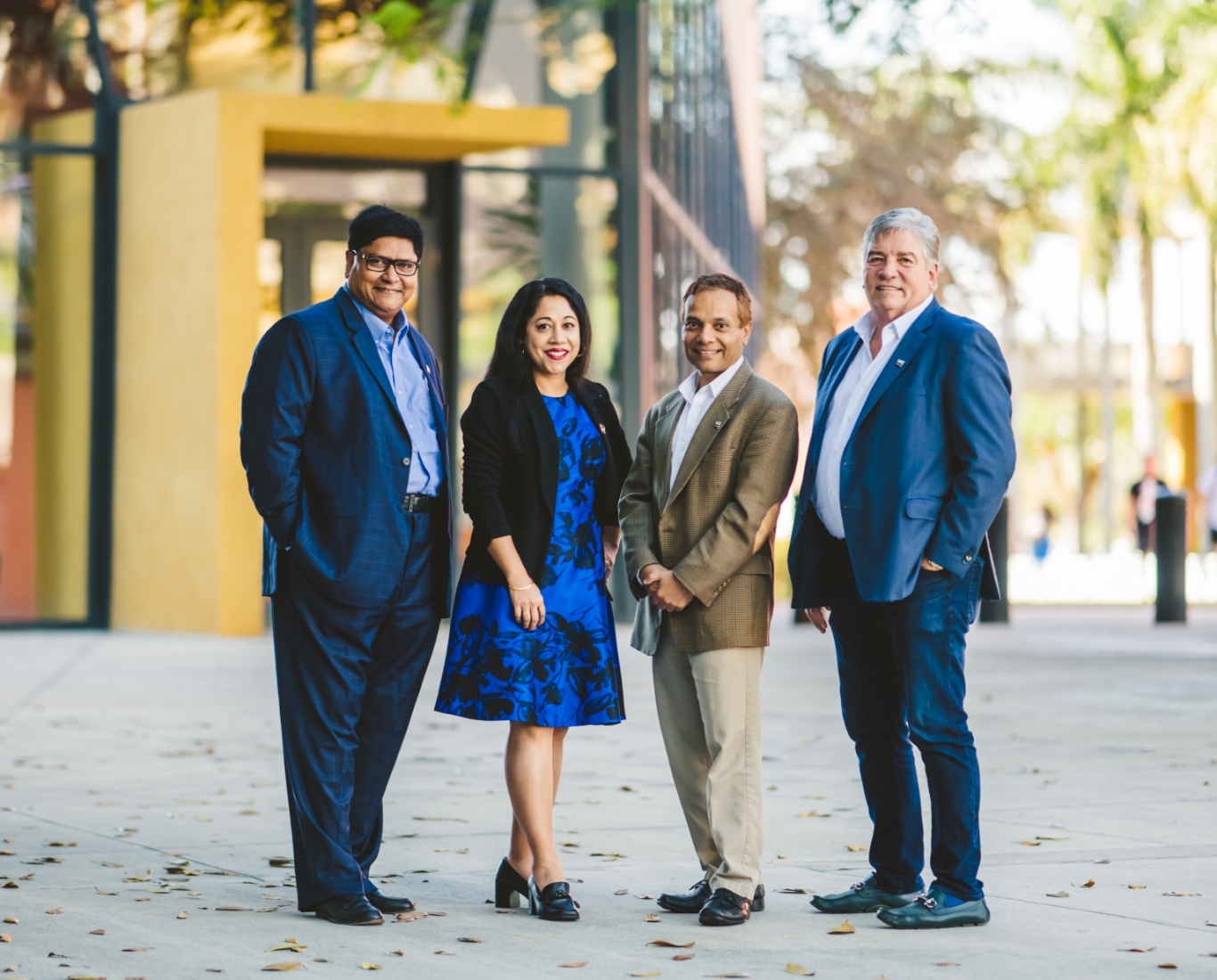 Supporting our World-class Faculty
As one of the leading public flagship research universities in the world, the mission of the Faculty Success team is to recruit, retain and support an extraordinary faculty community.