We are committed to providing prospective and current FIU faculty with the support and guidance they need to succeed.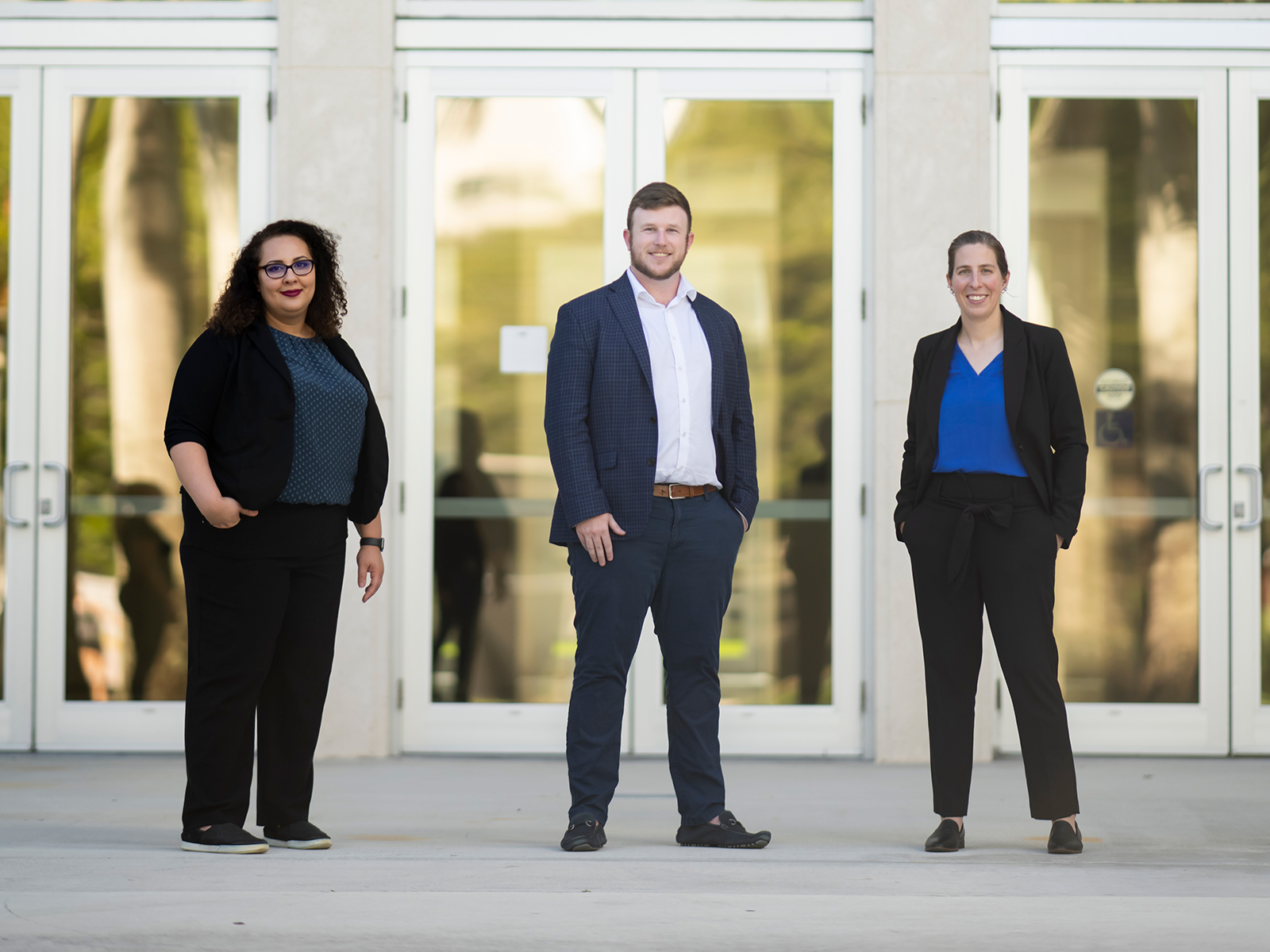 New Faculty Orientation
We look forward to meeting you at New Faculty Orientation on August 15th and 16th, 2023, in PG5, room 155. You'll learn about the FIU culture, meet our top leadership and receive important information and resources. More details coming soon!
Calendar and Timelines
Stay up to date with the latest events by clicking on the calendar and schedules below.