The Office of the Provost
The provost works with several FIU departments and leaders to ensure the university provides a world-class education, produces meaningful research and innovations and supports faculty development initiatives.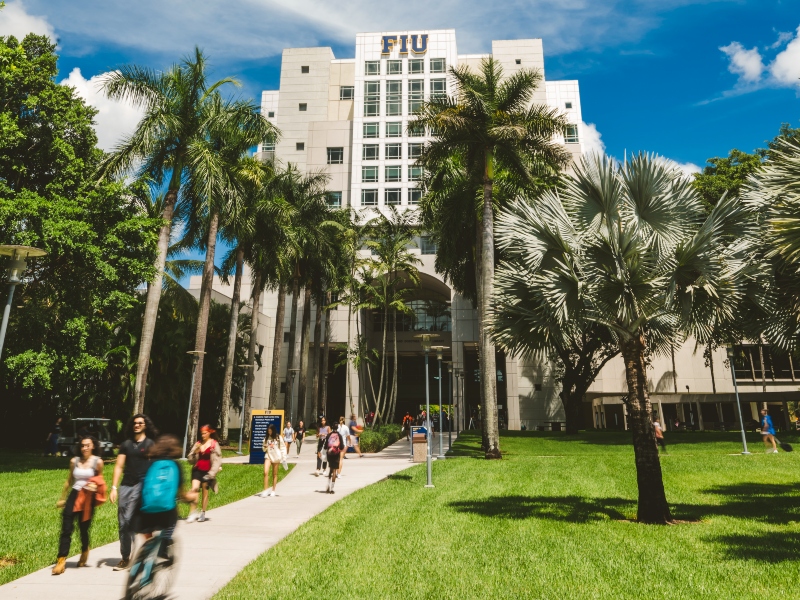 Academic Integrity
The Office of the Provost is responsible for maintaining academic policy and providing guidance on issues of academic integrity. The office ensures the university has the training, tools and support to fulfill individual and institutional academic goals with the highest level of integrity.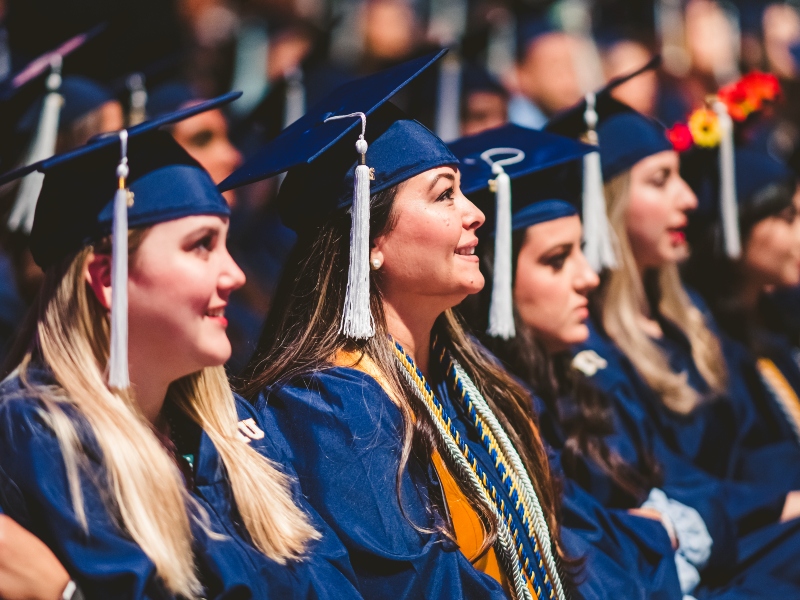 Program Proposals
New programs allow the university to maintain a position of intellectual leadership and keep up with the ever-evolving educational landscape. Ideas for new degrees, certificates and other programs often develop in response to the emergence of new fields or advancements in existing ones. They provide opportunities for the creation of innovative interdisciplinary programs.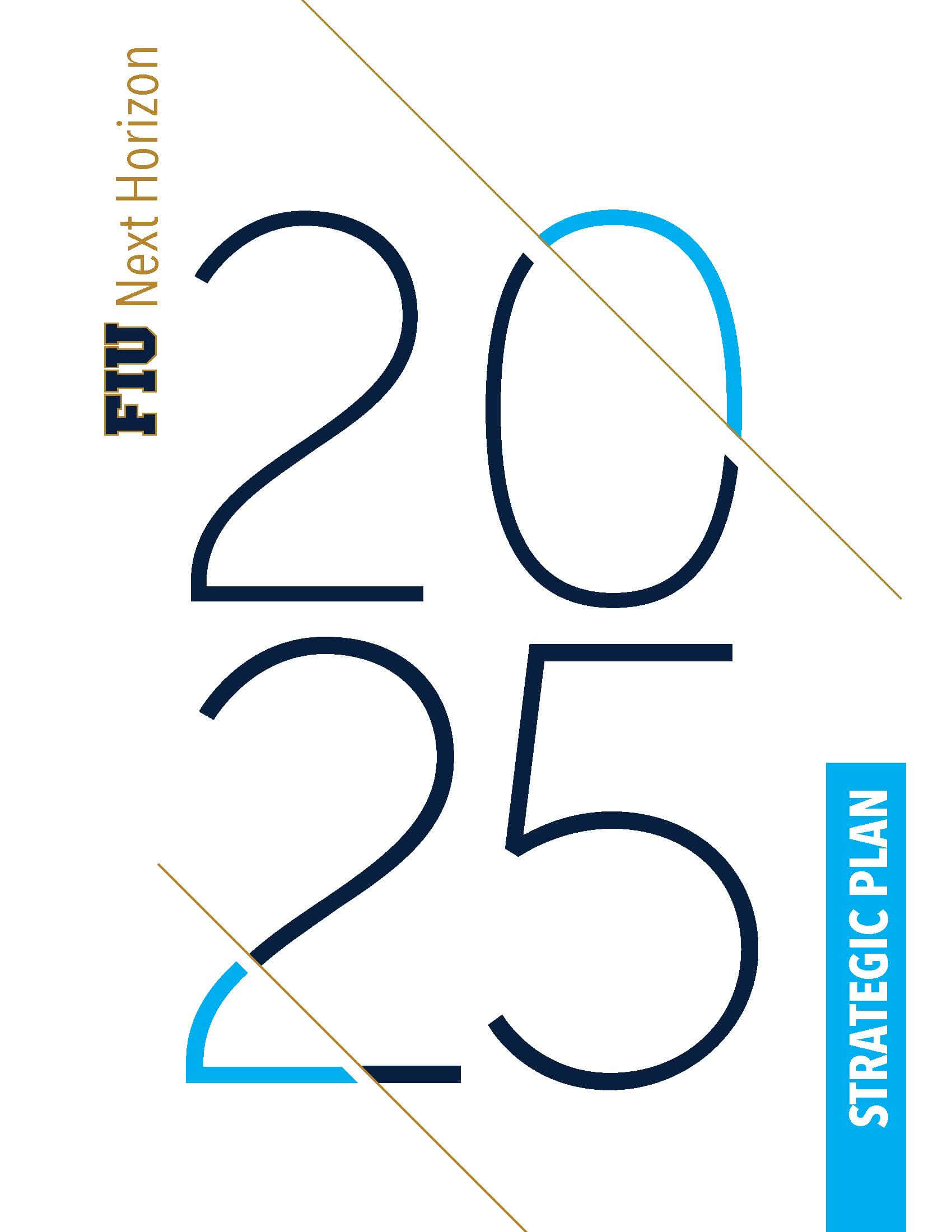 Next Horizon 2025 Strategic Plan
The Next Horizon Strategic Plan adopts a mindful approach to giving our students opportunities for preeminent intellectual engagement, upward social mobility and improved lives.
Initiated in 2020, this plan offers a pathway to enable intensified learner success and more impactful research and creative work that provides solutions to our community.
Accreditation
Florida International University is accredited by the Southern Association of Colleges and Schools Commission on Colleges (SACSCOC) to award associate, baccalaureate, master's, educational specialist, and doctorate degrees. Florida International University also may offer credentials such as certificates and diplomas at approved degree levels.
Dr. Béjar serves as the SACSCOC liaison, a representative between the FIU president and the SACS Commission on Colleges. She serves as the contact person for the commission staff, helps units prepare SACSCOC notifications of substantive change, coordinates SACSCOC visiting committees, disseminates information about accreditation, and answers questions from the public and the university community.