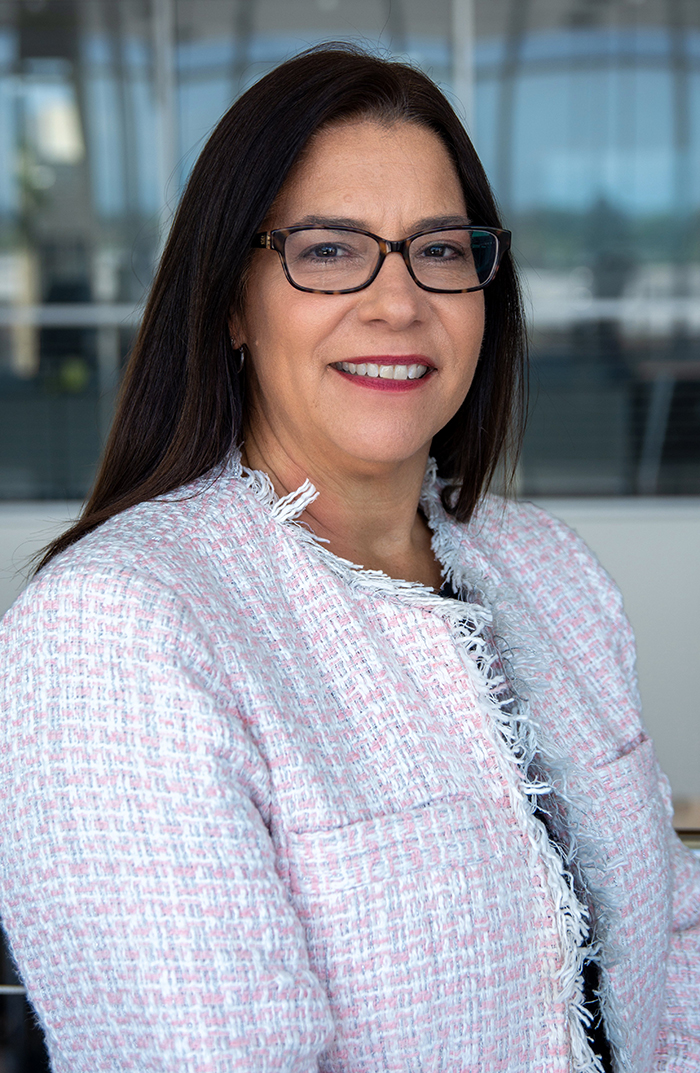 Elizabeth Béjar, Ph.D., serves as provost, executive vice president and chief operating officer at Florida International University providing oversight and strategic direction for the university's 56,000 students, 2000 faculty, and 11 colleges and 30 institutes.
As the university's chief academic officer, Dr. Béjar leads a team of academic deans and provost senior staff toward the implementation of FIU's ambitious strategic plan and bold vision to become a top 50 public university in research excellence and student success. As CAO and chief operating officer, Dr. Béjar oversees an annual budget of $1.45 billion.
She has served as principal investigator for several grants, including a funded grant studying minority-serving institutions' models of success and a $2 million Department of Labor grant focused on the future of the cybersecurity workforce. Under her leadership, FIU received a $975,000 Department of Education grant to build on the success of completion grants and financial wellness programming to re-enroll students who stopped out during the pandemic or are at risk of stopping out.
Recent strategic initiatives include mobilizing and working with teams of education professionals to research, pilot, develop and implement 21st-century student success initiatives.
The first Hispanic and first alumna to serve as provost, she joined FIU in 2003 and has held several key leadership positions: as vice provost for Academic Planning and Accountability (2009-2014), vice president of Academic Affairs(2014-2018), senior vice president for Academic and Student Affairs (2018-2022), and interim provost (2022-2023). She was appointed provost in February 2023. Dr. Béjar received her Ph.D. in Higher Education Administration from Boston College, an MS in International and Intercultural Development Education from FIU and a BA in Psychology and Elementary Education from the University of Miami.
"I believe strongly in the value proposition of the anchor public research university, and the critical role of faculty to ensure that students are prepared for the careers of today and tomorrow, are global citizens, and can achieve their goals and fulfill their dreams."
Duties and Responsibilities
As the chief academic officer of the university, Dr. Béjar is tasked with promoting and ensuring academic quality throughout FIU. She works closely with FIU President Kenneth A. Jessell and the dean of each school to provide leadership for institutional planning and advancing FIU's goal of becoming a top-50 public university.